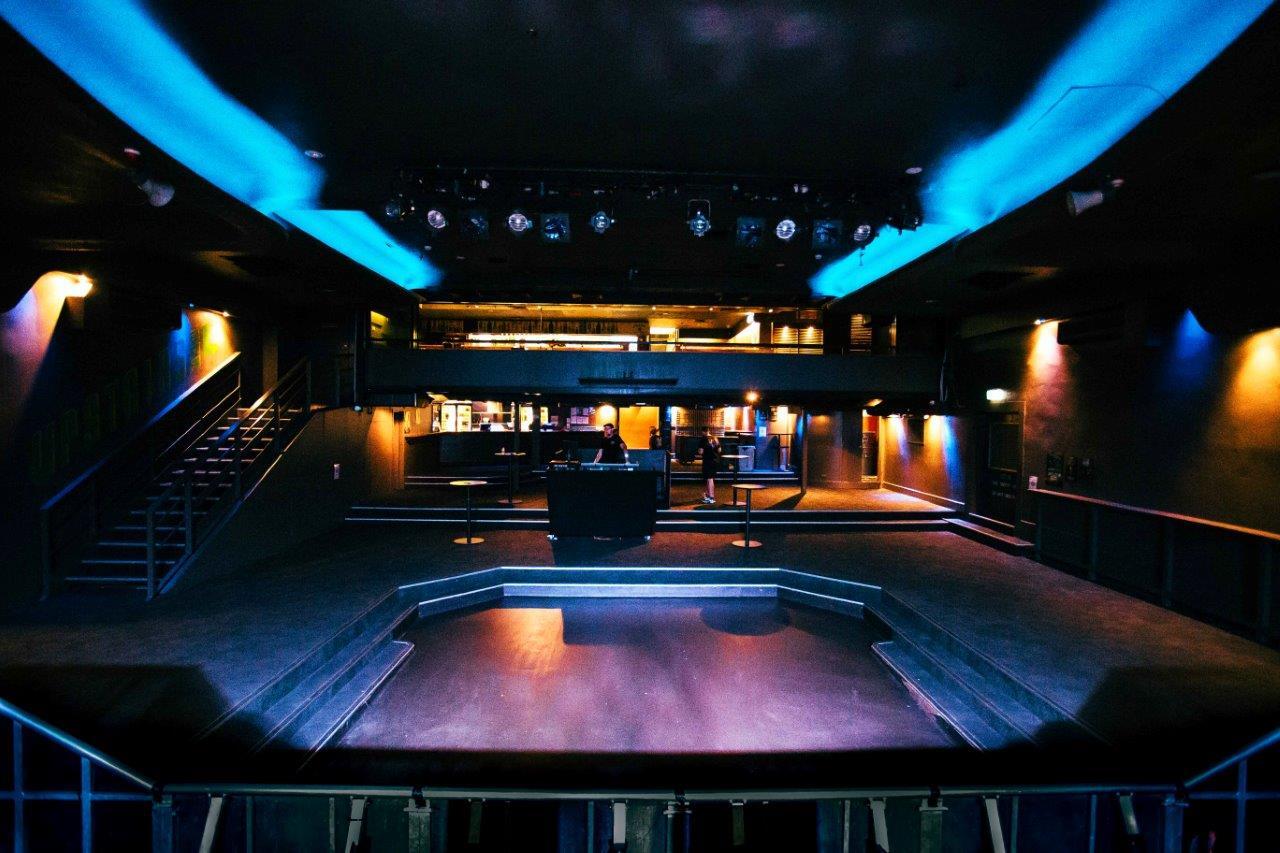 PLAYLIST : RISING 2022 AT MAX WATT'S
Fri 20 May
Max Watt's is RISING 2022's undergound bunker for subterranean sounds. We've prepped a playlist ahead of your descent.
Descending the staircase of Max Watt's at RISING 2022 drops you headfirst into prophetic post-punk, global crate diggers' selections and local dancefloor burners.
In this playlist from RISING's music team you'll encounter open-hearted anthems care of The Goon Sax and Ana Roxanne's tranquil dispatches. The heat gets turned up with futurist rap from Shabazz Palaces; dub frequencies, broken beats and four on the floor techno from OK EG and Kelly Lee Owens; and to close, dance music abstractions and revelations from DJ Nobu and Kenji Takimi. Fire up then book below.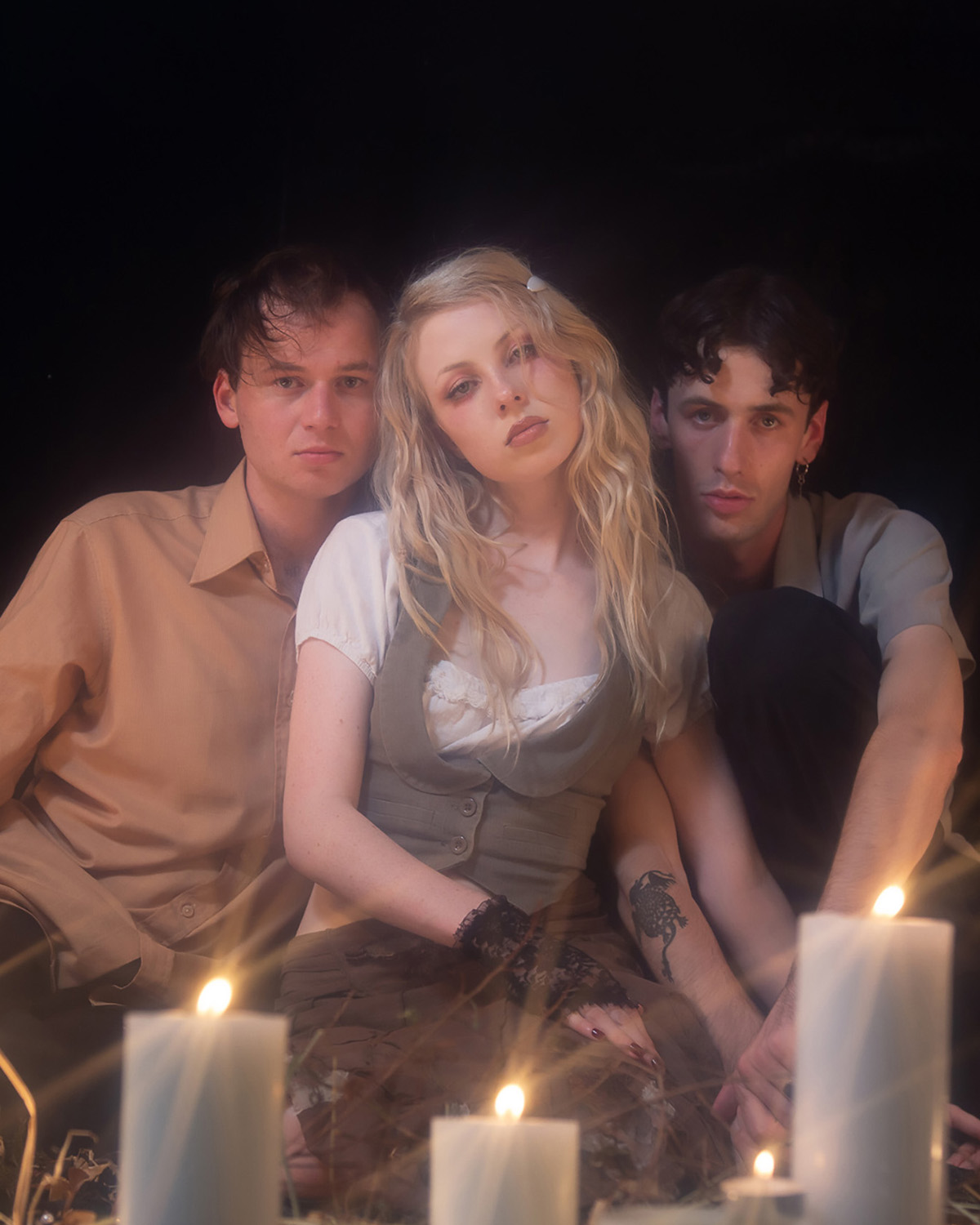 Goon Sax with EXEK — Thu 2 June
Spend a night soaking in the prophetic post-punk of two Australian acts at the top of their game.
View more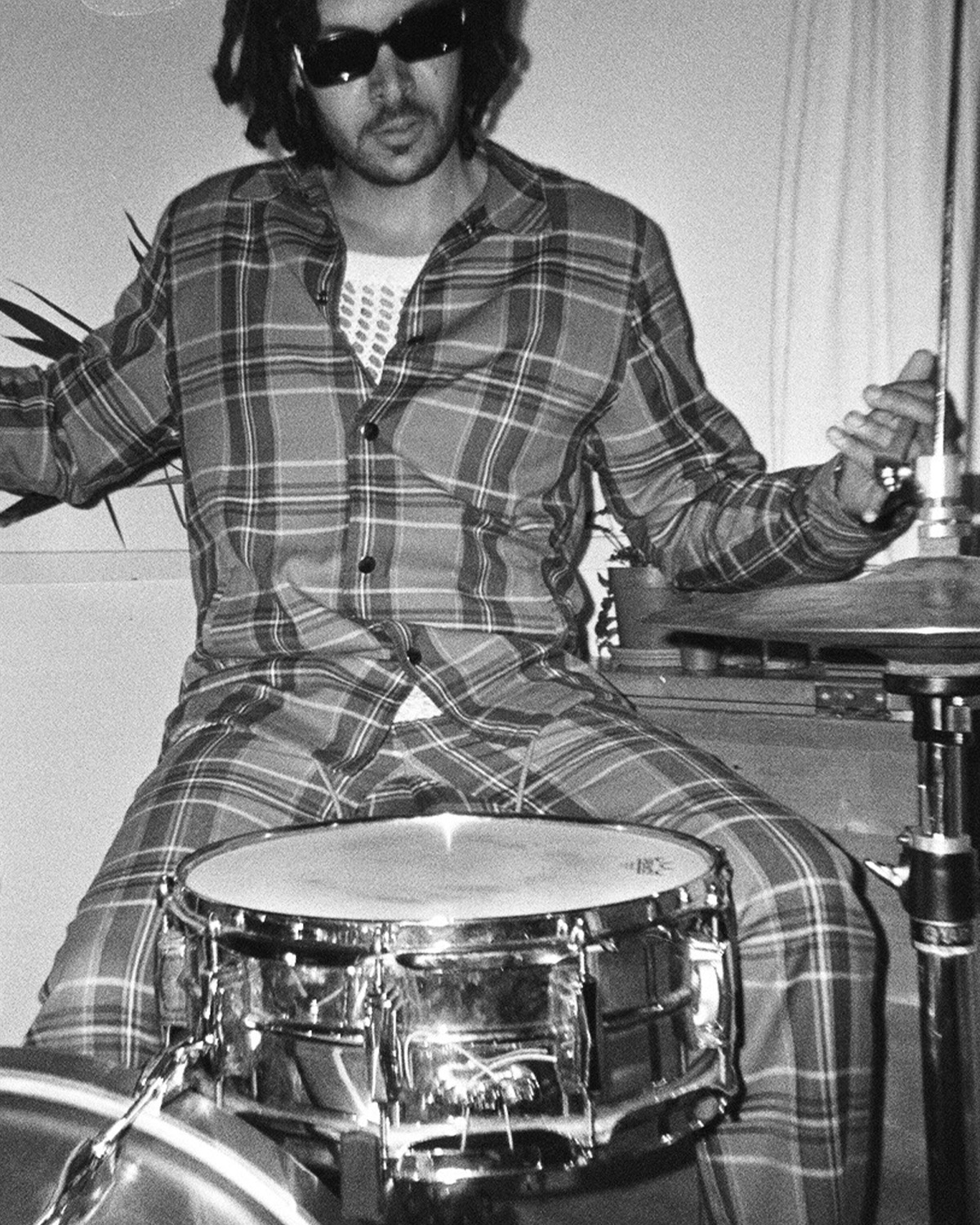 Yussef Dayes with jitwam (live) and Mike Gurrieri vs Shio — Sar 4 June
Surrender to the rhythm with one of the breakout players of the South London jazz scene.
View more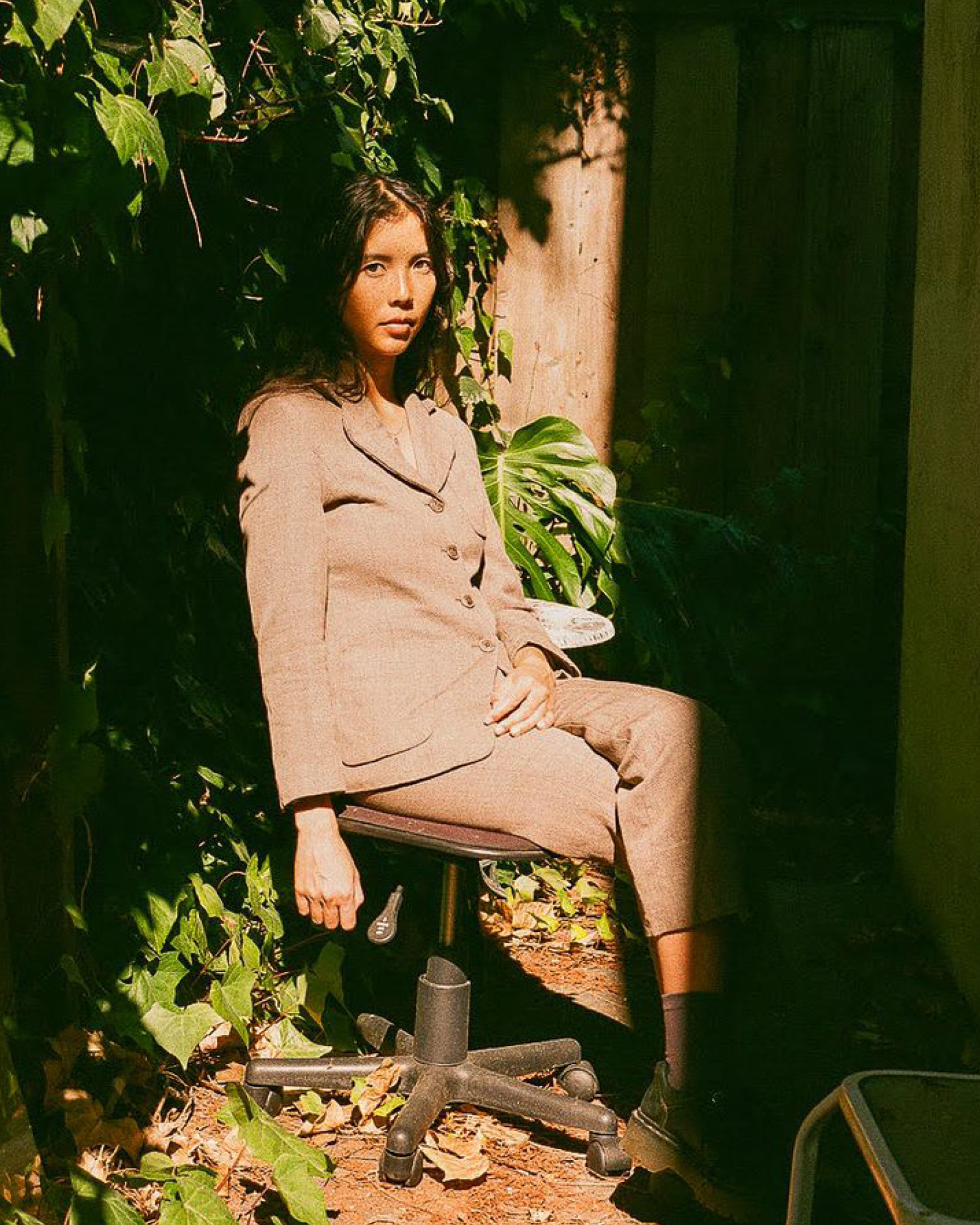 ANA ROXANNE WITH WILSON TANNER AND YL HOOI — SUN 5 JUNE
In her Australian debut, orchestral electronic artist Ana Roxanne sets out on the search for something greater.
View more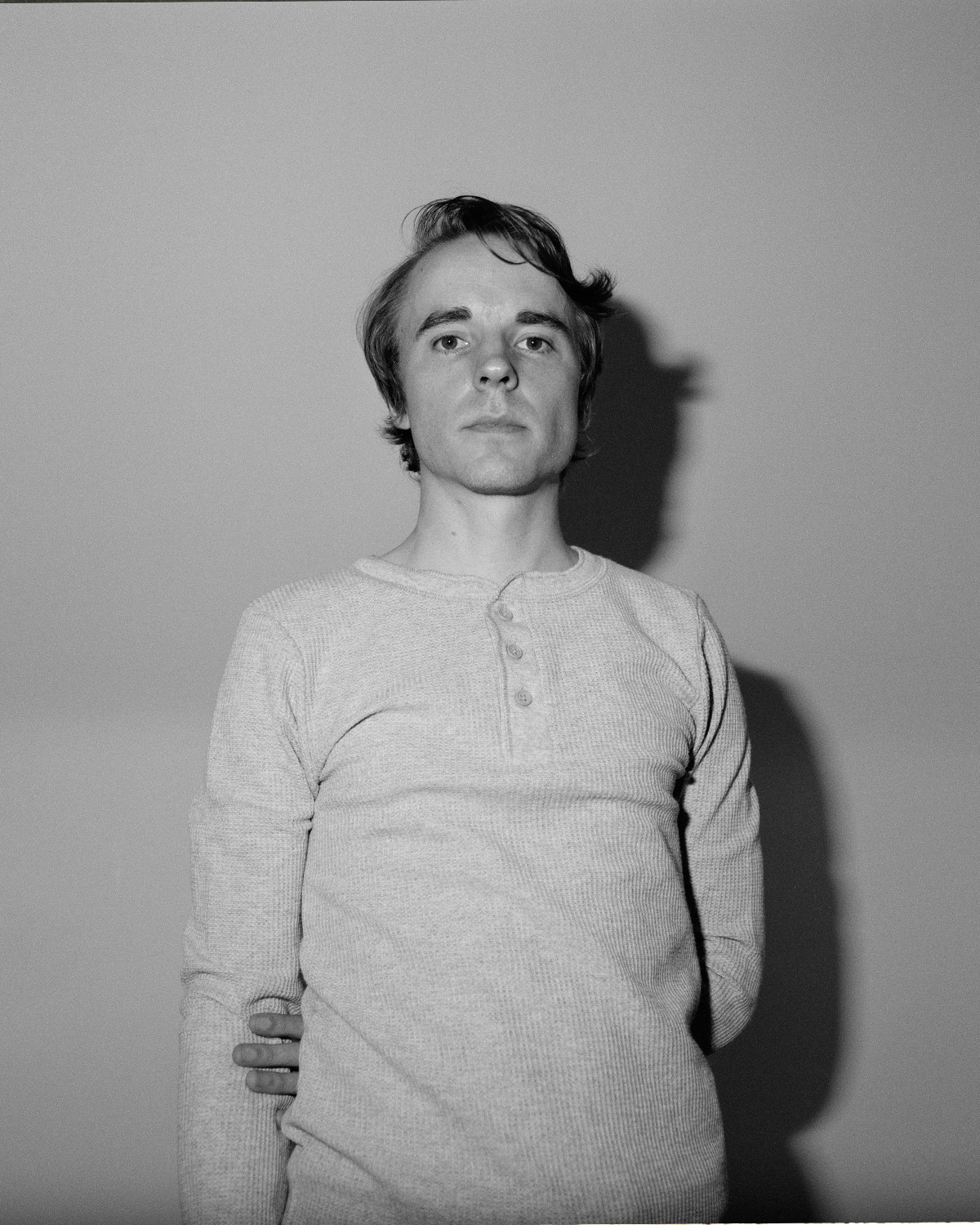 ANDY SHAUF WITH SWEET WHIRL — MON 6 JUNE
Let the cinematic missives of skillful multi-instrumentalist Andy Shauf wash over you in his Australian debut performance.
View more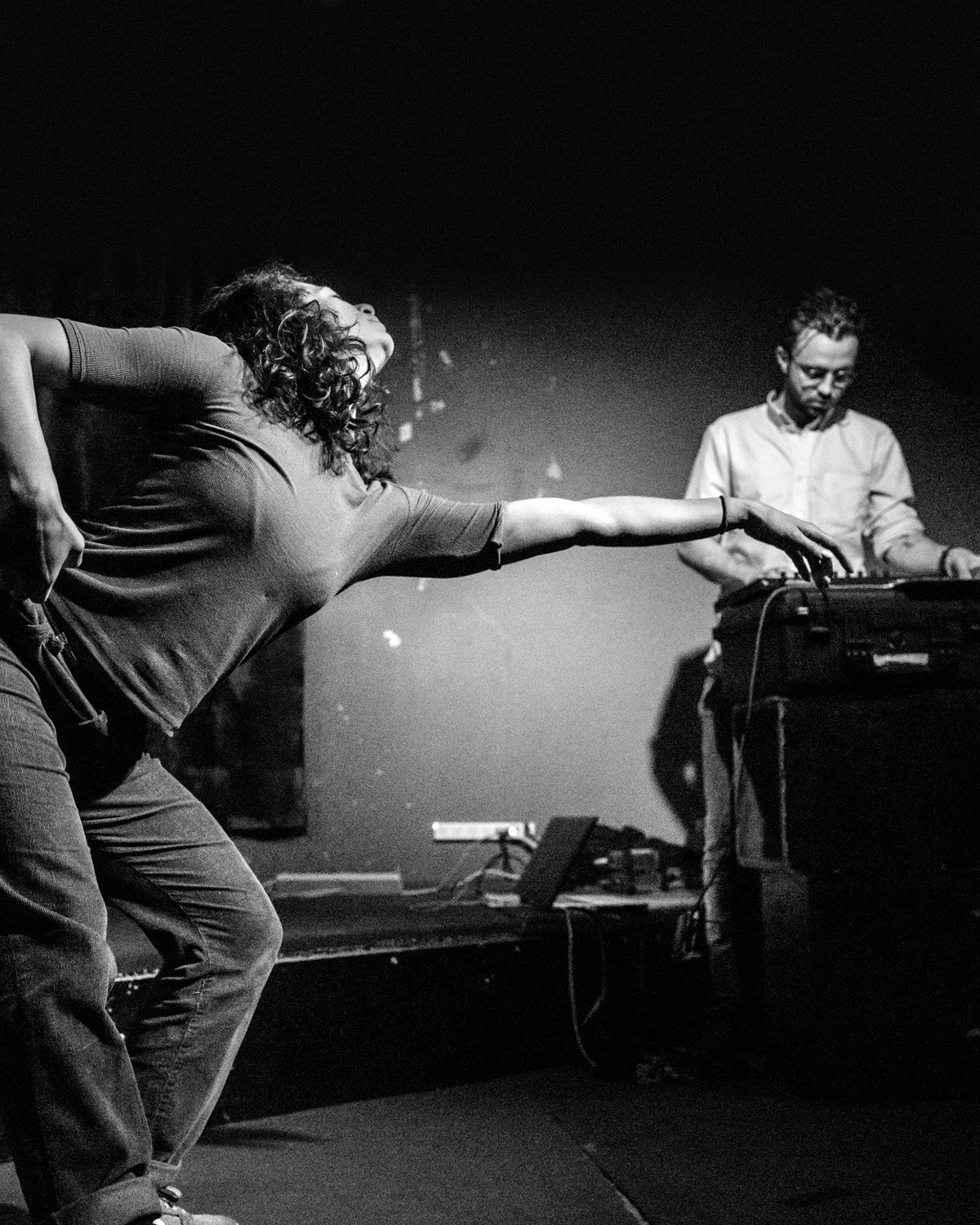 Make It Up Club — Tue 7 June
Featuring a lineup of live experimentalists (just announced). Leave your expectation at the door for a night of avant-garde improvised music.
View more
Boris — Fri 10 June
As part of the Japan in Focus music program, legendary doom trio Boris power through their 2002 classic Heavy Rocks.
View more
SHABAZZ PALACES AND STAS THEE BOSS — SAT 11 JUNE
Hip hop iconoclast Shabazz Palaces is joined by the most special of the special, Stas THEE Boss in this Australian exclusive.
View more
Animals Dancing : DJ Nobu and Kenji Takimi — Sun 12 June
Legendary local party promoters Animals Dancing bring together Japanese techno icon DJ Nobu and anything-goes selector Kenji Takimi for an all-day dance party that will creep into the witching hours
View more