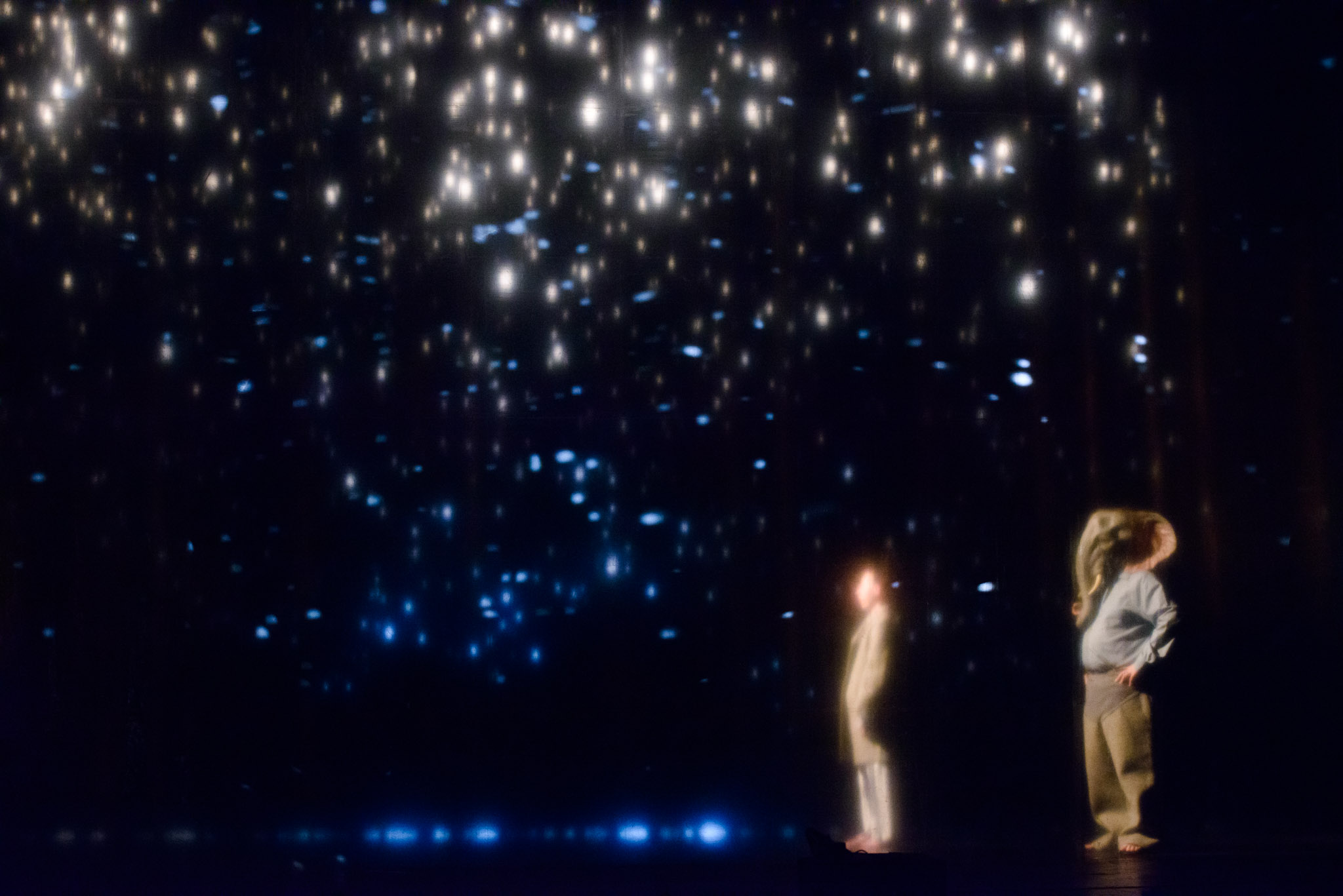 Podcast : Back to Back Theatre, with John Safran and Vikrant Kishore
Wed 5 May
In a play led by neuro-diverse performers, a Hindu god reclaims the Swastika from the Third Reich. Whose story is it to tell?
Comedian John Safran is no stranger to religious controversy, yet, as he steers a conversation about a Hindu god's attempt to reclaim the Swastika from the Third Reich, the controversial problem of identity politics takes centre stage. For context, Hindu academic Dr Vikrant Kishor intervenes. Under the spotlight, Back to Back theatre's director Bruce Gladwin and performer Scott Price are interrogated.
Ganesh Versus the Third Reich was part of RISING's 2021 festival retrospective of Geelong's pioneering Back to Back Theatre, along with Food Court and small metal objects.
SUPPORTED BY THE BOWNESS FAMILY FOUNDATION
The RISING podcast is created by Litmus Media on the land of the Boon Wurrung and the Wurundjeri people. It's produced by Mahmood Fazal. The associate producer is Daniel Stewart and the editor is Eugene Yang. You can listen at Litmus.Media or wherever you get your podcasts.