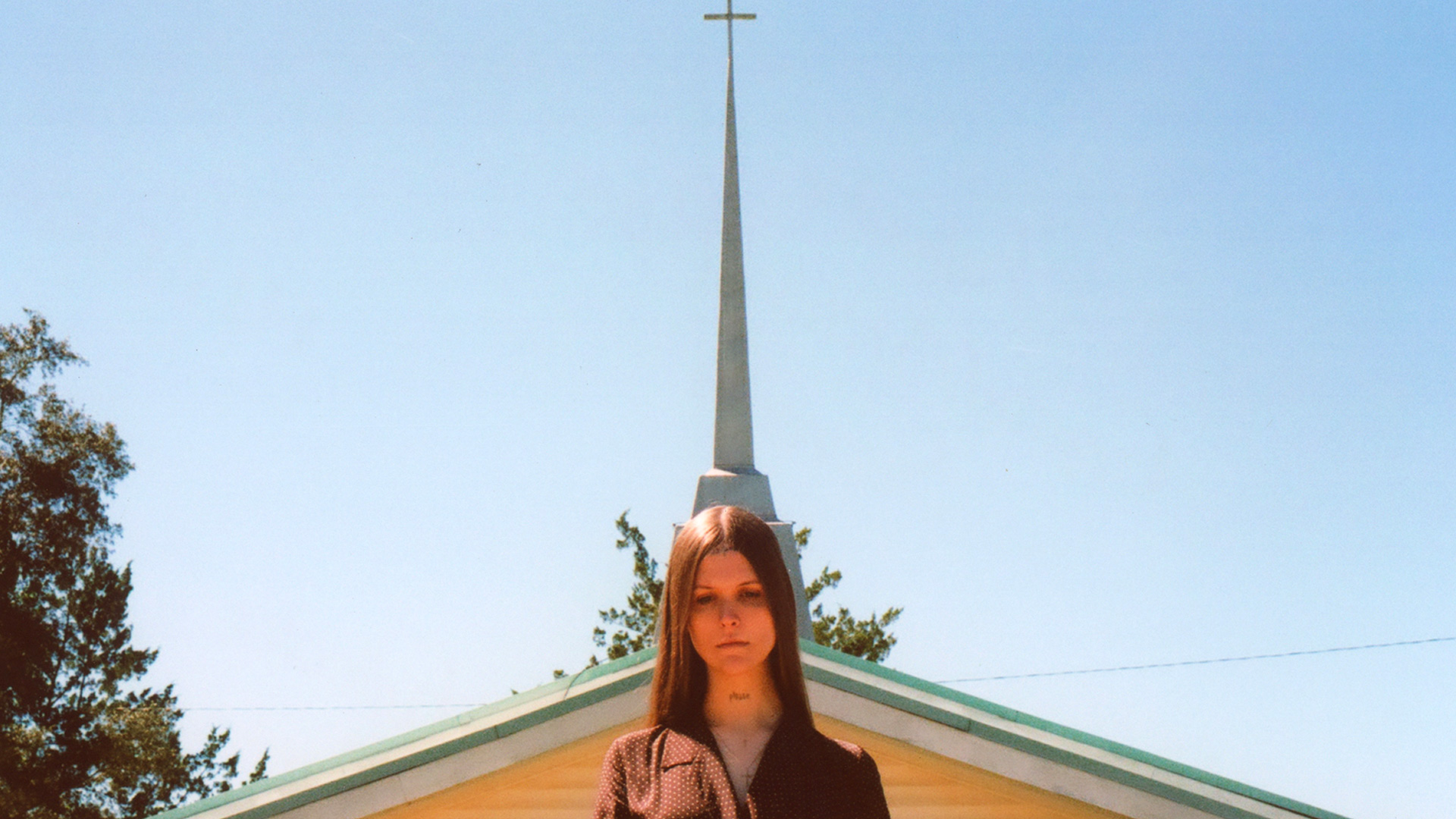 Intimate Shows at RISING
2023 Program Guide
Tue 14 March
Slow down and feel something at these special and intimate shows at RISING. You might not see some of these artists in such close quarters again.
ETHEL CAIN — FRI 9 & SAT 10 JUNE
She's got the pristine Tallahassee drawl, the songs that ache with confessional drama and the dark, gospel atmospherics that flutter like gossamer.
View more
ANTHEM — WED 7 JUNE — SUN 18 JUNE
Billowing visuals and lush acoustics transmit an ethereal ode to New Age pioneer Beverly Glenn-Copeland, and the search for the wavelengths that bind us.
View more
BUŊGUL — WED 14 — THU 15 JUNE
The Inspiration behind Dr Gurrumul Yunupiŋu's seminal album Djarimirri (Child of the Rainbow), brought to the stage in a hypnotic live performance by Yolgnu dancers and songmen with the MSO.
View more
OH DEER! — THU 15 —SAT 17 JUNE
A playful performance work that burrows into pop culture's most beloved stories and pulls the stuffing out of the orphan trope.
View more
BIRDZ & FRED LEONE PRESENT : GIRRA — WED 14 JUNE
An in-demand rapper and Butchulla songman unite to debut a dynamic new project.
View more
HAND TO EARTH — WED 7 JUNE
Yolngu manikay (song cycles)—an oral tradition from Southeast Arnhem Land that's over 40,000 years old—in conversation with a Korean vocalist and minimalist jazz.
View more
ICHIKO AOBA — THU 8 JUNE
Ichiko Aoba builds warm, haunting gardens of song from her guitar, her voice, and her dreams.
View more
JACKY — MON 22 MAY — SAT 24 JUNE
A sharp-witted play from a fresh Aboriginal voice that deals with the cost of balancing family, work and culture in today's Australia.
View more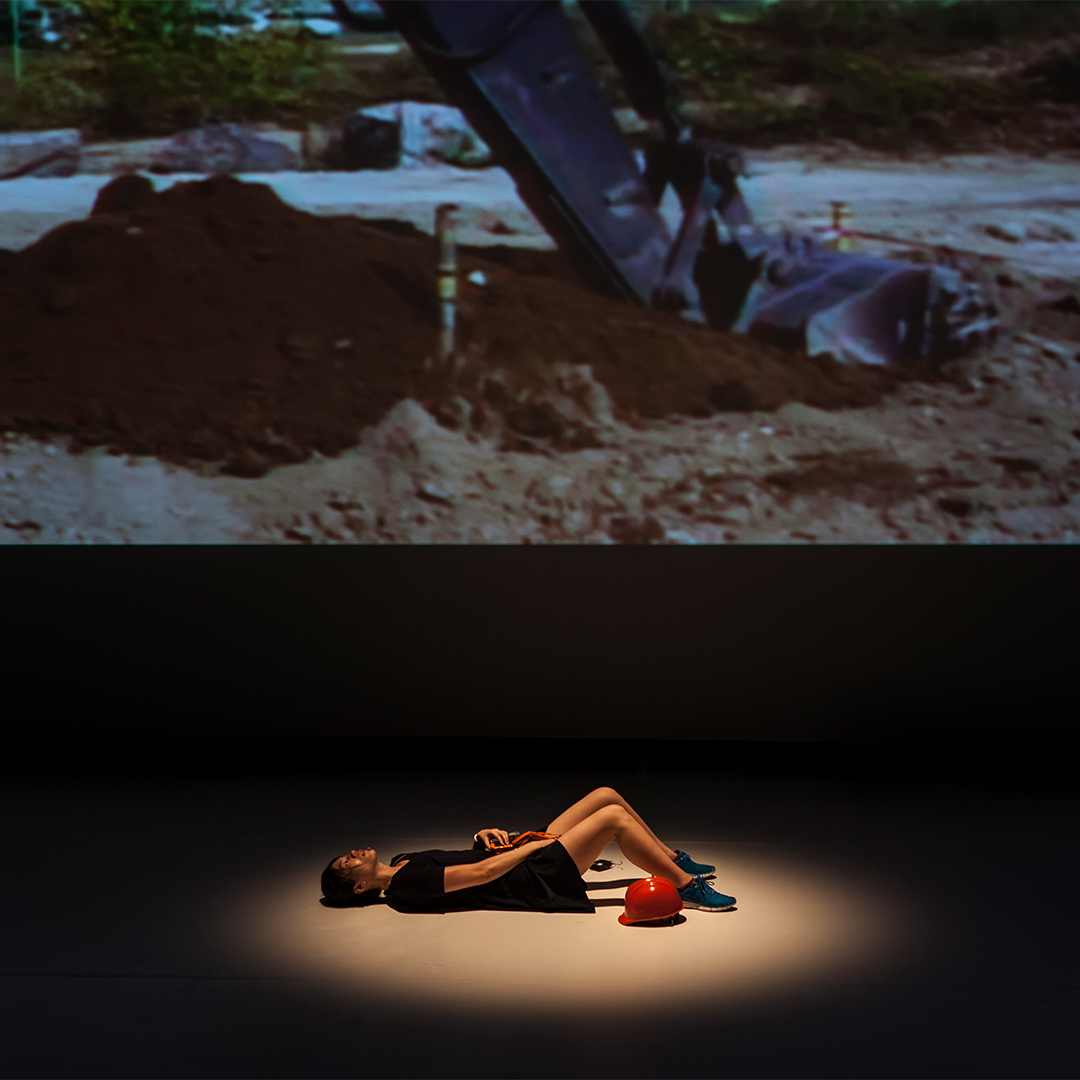 OIL PRESSURE VIBRATOR — FRI 16 — SAT 17 JUNE
An intrepid performance-lecture that plunges a big bucket cylinder into preconceptions about sexuality, technology and the body, then digs past them, towards a place of earth-moving self-pleasure.
View more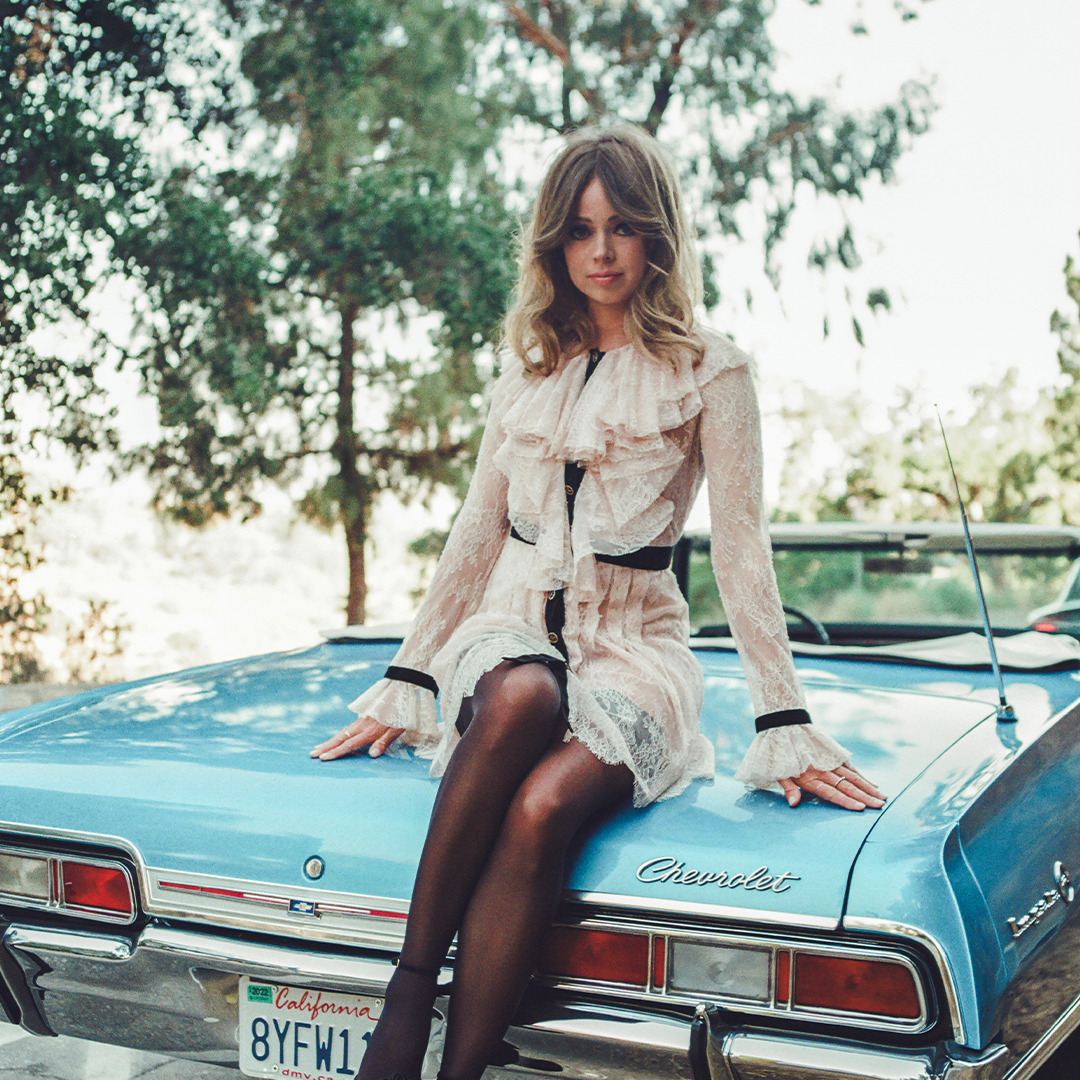 RUTH RADELET — FRI 16 JUNE
Smokey, cinematic folk-pop that opens the sunroof and drives headlong down highways of LA longing and loneliness.
View more
Shadow Spirit — 07 JUNE — 30 JULY
A new First Peoples exhibition in Flinders Street Station's abandoned rooms. Be immersed in Ancestral systems of knowledge. Traverse time and celestial worlds. Reflect on the shadows of Australia's history.
View more
THE DAN DAW SHOW — THU 15 — SUN 18 JUNE
Candid, kinky and captivating performance that deals with the shiny, sweaty push-and-pull of living with shame while bursting with pride.
View more
TRACKER — WED 7 — SUN 18 JUNE
The legendary story of director-choreographer Daniel Riley's great-great-uncle. Brought into the now with dance, ceremony and oration.
View more
Ethel Cain. Courtesy of the artist